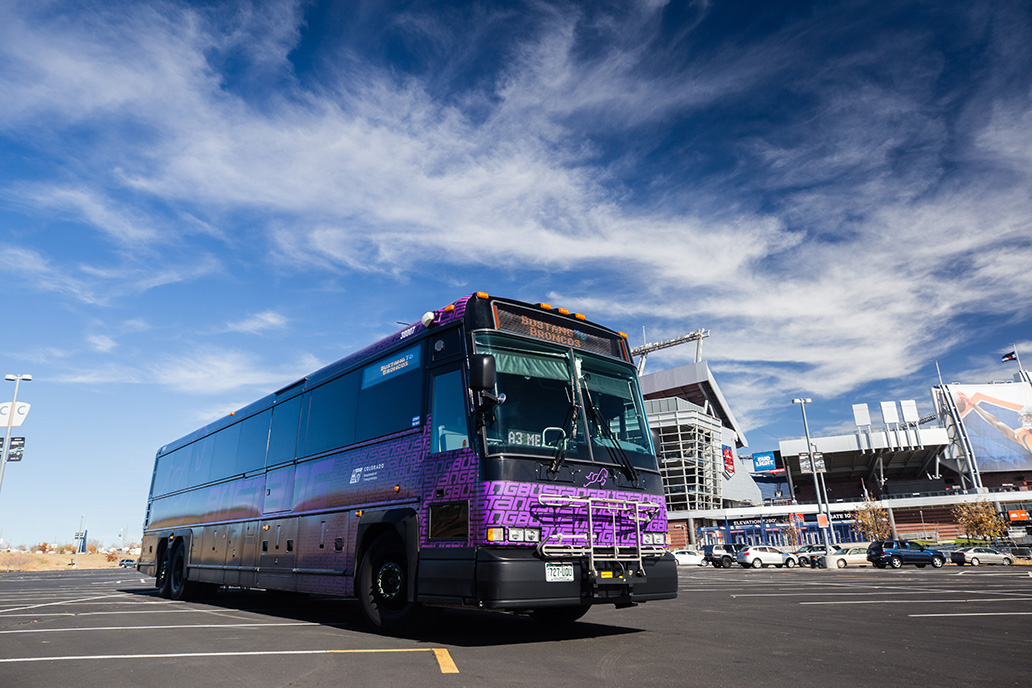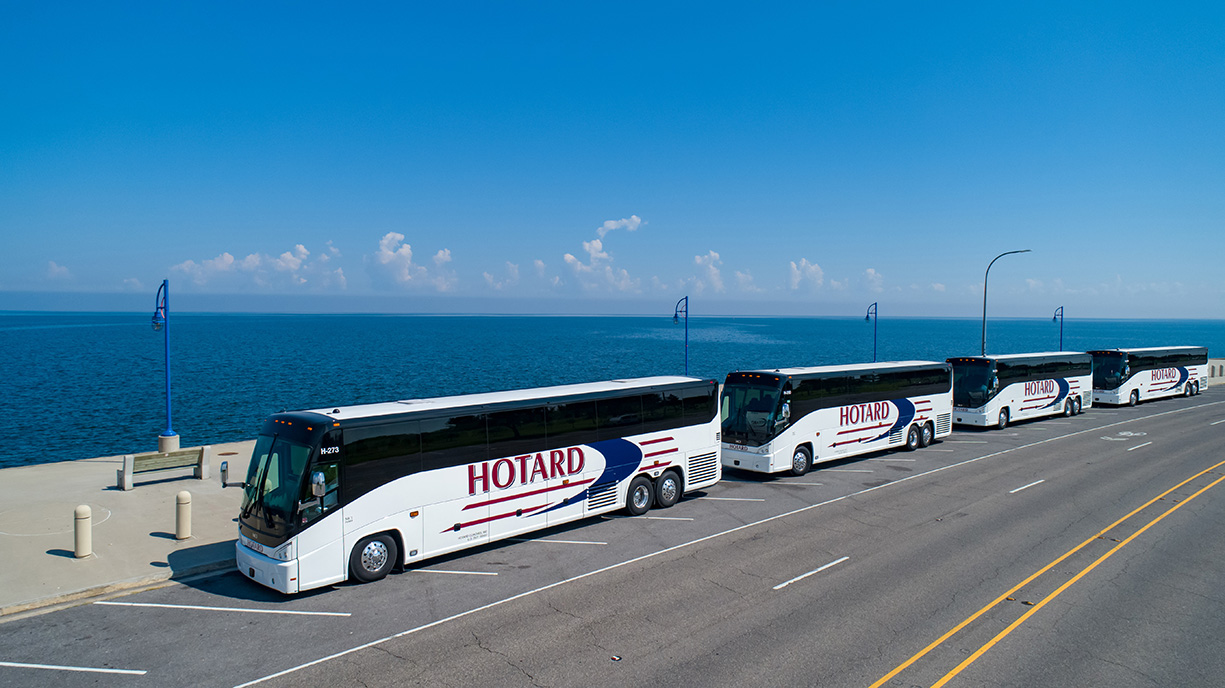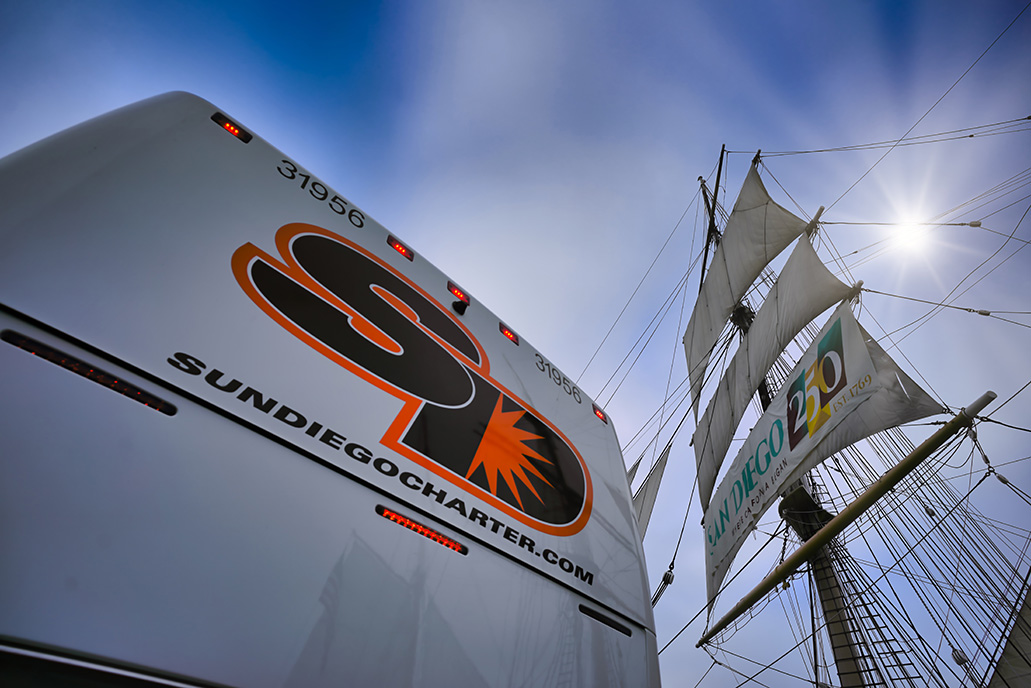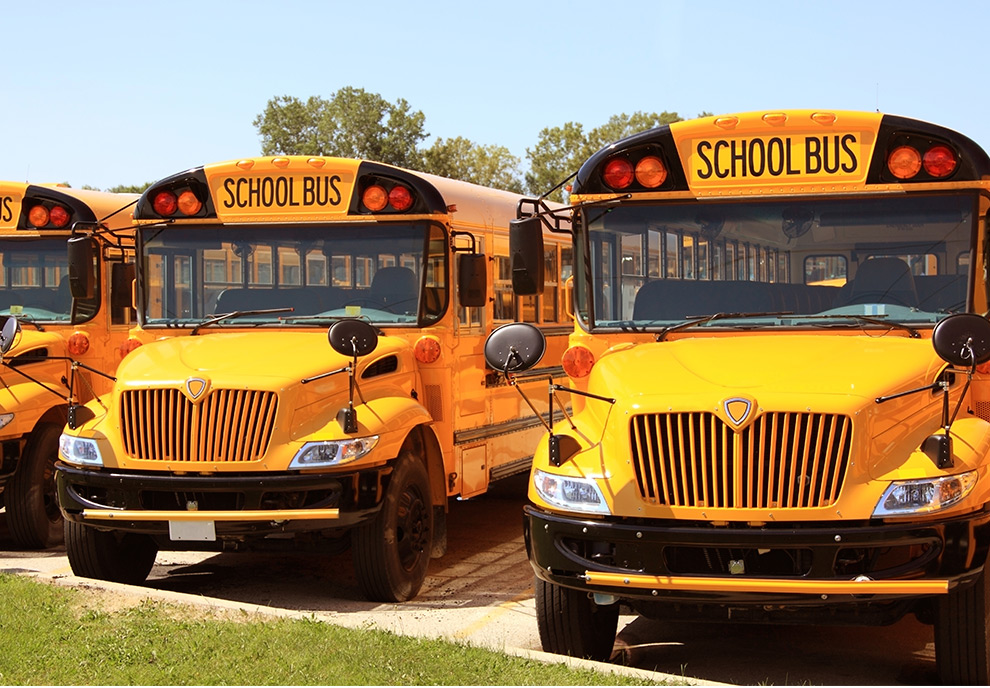 Contract Services

Employee Shuttles

Scheduled Routes

School Transportation
Custom Transportation Solutions
Transportation Services You Can Count On
The All Aboard America Holdings (AAAHI) companies have extensive experience in providing contracted transit services, park & ride shuttle services, and campus shuttle services. Whether you need regular fixed route services, or demand-response service, we're here to create the perfect transportation solution for you.
Contact Us Today
Employee Shuttle Services
Safely Moving Your People For You
Our family of companies is experienced in operating large-scale, world class construction project employee shuttles. Each day, we move thousands of people to and from oil fields and work sites. We also operate corporate campus and business shuttles for large companies which include Northrop Grumman, Science Applications International Corporation, and United Airlines.
Contact Us Today
Scheduled Bus Routes
Transit Services, Casino Buses, and more!
Each day, All Aboard America companies operate dozens of scheduled service routes for public transit services, park & ride shuttles, as well as to and from local casinos. We pride ourselves on our safety, reliability, and excellent customer service.
Learn More
School Transportation
Safely moving your students, from Pre-K through University!
All Aboard School Transportation operates school bus services for 12 school districts in Texas, serving dozens of schools and their students. Our charter bus companies also provide group transportation for field trips, sports team travel, marching bands, and more. In California we are proud to be SPAB certified, which demonstrates our strong commitment to maintaining the highest safety standards in the industry.  All our companies maintain the highest DOT, DOD and FMCSA safety ratings so you can be sure your students and children are in good hands.
Learn More
Meet the All Aboard America Family
Explore the Regions We Serve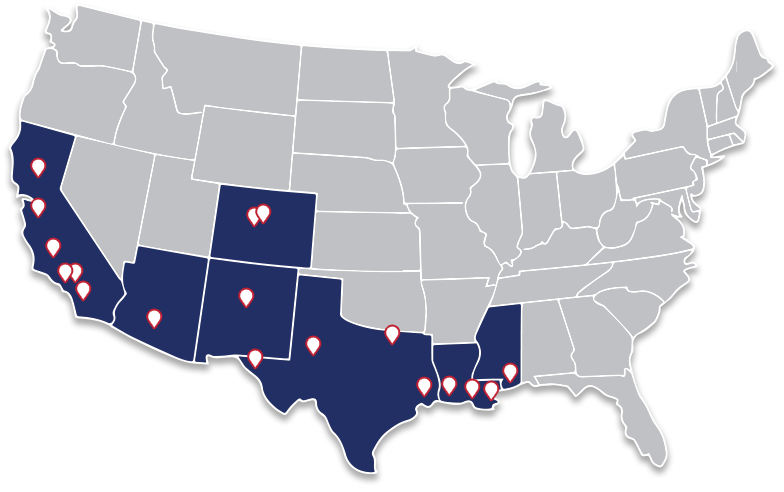 Swipe to Explore Our Companies
Arizona, New Mexico, Texas


Over 500 Buses on the Road
4th Largest in the Country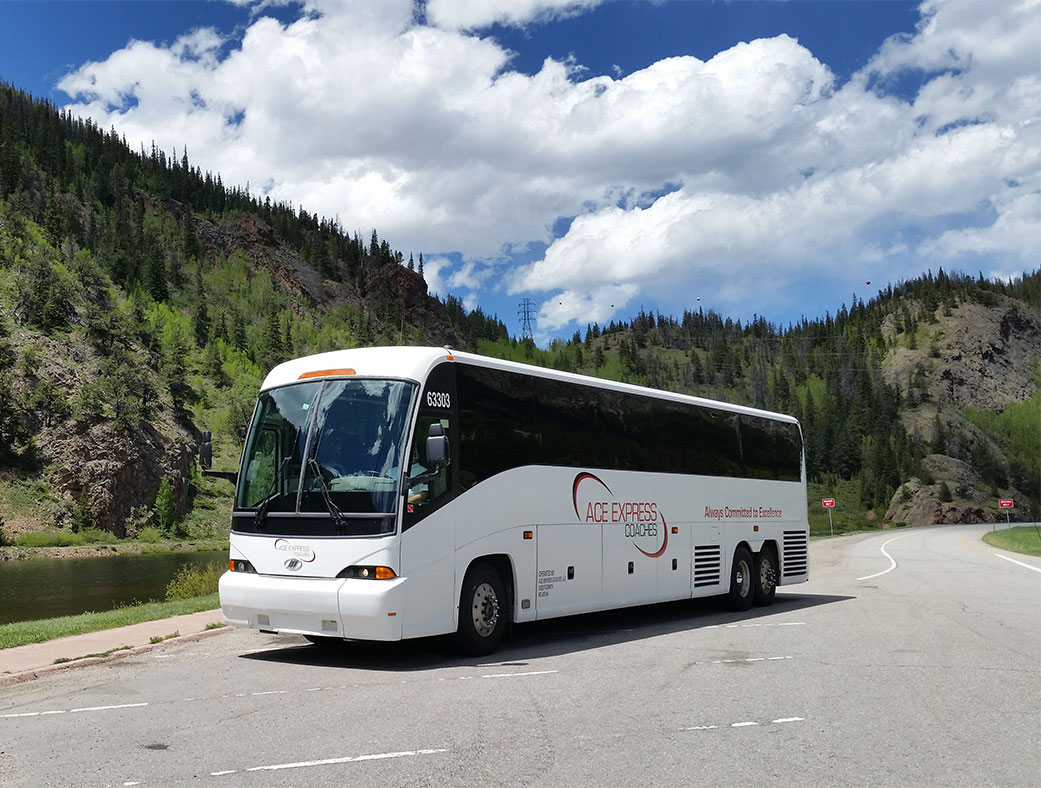 Your Needs Always Come First
We provide various services to get you on your way.
From group bus charters and cross-country tours, to scheduled routes and employee shuttles, the AAAHI companies have the expertise to create the perfect transportation solution for you. All our companies maintain the highest safety certifications, so you can travel with peace of mind. Our team members are committed to providing excellent service, whenever and wherever your travels take you.